Sidewalk Sale items!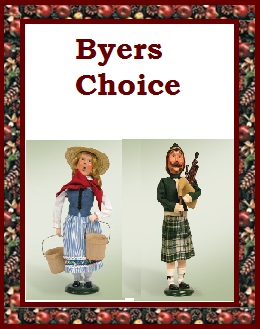 Christmas Parade in Middleburg!
Saturday, December 3rd
We are pleased and proud to bring the magic of our small shop to the world wide web.
The Christmas Sleigh specializes in handmade or handcrafted traditional European wares. From mouth blown and hand painted ornaments, to handmade collector's dolls, to Nutcrackers, Smokermen, hand carved Nativities, paintings, and the most incredible selection of authentic and beautifully made Austrian "Trachten" clothing available in this country.
Walking into our shop is a walk back in time. You will find treasures and family heirlooms – you will not find mass produced reproductions.

Willkommen!